There's so much more to our great city than Alan Partridge but he's still a great ambassador for Norwich! Not so long ago, many viewers watched and laughed as Steve Coogan's alter-ego Alan Partridge put Norwich on the map but often by poking fun. Coogan, who portrays the tactless and inept fictional radio and television personality, was known to offend some of us locals some years ago but these days he's seen as Norwich's very best son. There's even an Alan Partridge walking tour in the city, where you can wander round London Street (as mentioned by Partridge as the first street in Britain to be fully-pedestrianised) and Norwich Market, where Partridge notes that you can get a free meal if you sample all of the traders' food. You can also take in our lovely sights, such as Norwich Cathedral, the Forum, the Guildhall and City Hall. It's boosted tourism here for sure and while we're also famous for Colman Mustard, Delia Smith, and Stephen Fry, Alan Partridge deserves his own hog roast cooked for him for ensuring that people from all over the world are attracted to our grand city!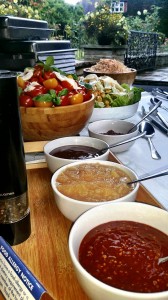 Hog Roast Norwich is the ideal catering company in the area to cook that very hog roast but you may be surprised to find out that we cook so much more too. In addition to our famous pigs in buns or a lovely meal of pork, veg, and potatoes, we can also spit-roast or barbecue using our own hog roast machines and we can provide all kinds of options for guests with dietary needs, such as vegan, vegetarian or gluten-free. Regardless of whether you're celebrating a special occasion in a formal style, or you're having an informal get-together, Hog Roast Norwich will cater your party professionally and create tasty food that all your guests will adore – and at a truly reasonable price, too!
We have lots of choices for different budgets and all kinds of menus to choose from, but we encourage you to create your own, as we know how variety is key when it comes to food. For a scrumptious hog roast or so much more, contact our sales team for a quote today.
Delicious Hog Roast Catering for all Occasions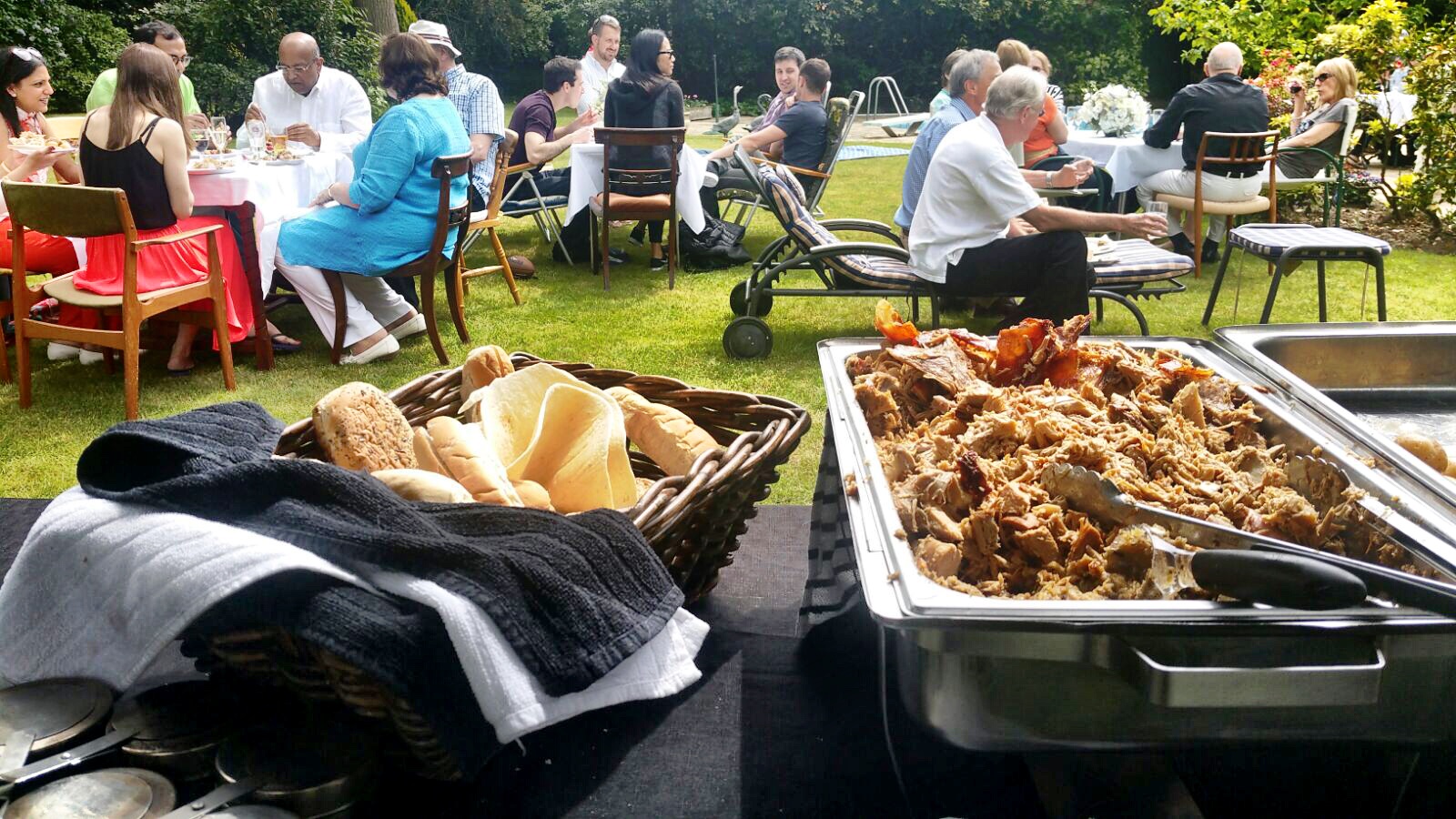 There are many occasions that could be perfect for a hog roast, such as a wedding, corporate event, or even a medieval style banquet. If you are hosting or organising one of these events, think about how amazing a hog roast option would be; it would smell delicious as people arrived, and would leave their mouths watering until they took their last bite. At Hog Roast Norwich we have found that hog roasts always go down as a hit with party goers.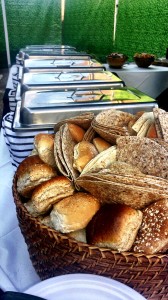 If you have ever organised a party or special event, you will know that planning it can take a lot of time and hard work. There are so many elements to think about and bring together in order to make the event a flying success, even if it is just for a small gathering of people. That is why you will find it reassuring to know that Hog Roast Norwich is on hand to help you out when you come to organising your next event.
At Hog Roast Norwich, we are able to take a lot of the stress factor away by providing everything that you will need to satisfy your guests. The star of the show will be the hearty hog roast, which can be prepared by one of our professional chefs. You will also be able to choose other items to create a full package to nourish your guests at your party or event.
Hire A Hog Roast Machine in Norwich
So if a hog roast does sound like the perfect option for you and your guests, get in touch with us so we can tailor a package to suit your event.